Local Metal Art HD Photo Printing

100% Made in USA – The Raw Metal Comes From Kentucky & All Printing is Done on James Island in South Carolina
---
Metal Art Photo Printing takes photography to another level by turning a beautiful photo into high definition metallic art.
---
11 X 14″ HD Mountable Photo on Metal -$40.00 + Free Shipping
8 X 10″ HD Mountable Photo on Metal – $35.00 + Free Shipping
5 X 7″ HD Mountable Photo on Metal – $17.00 + Free Shipping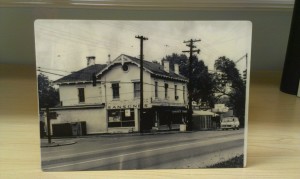 (comes with hang tab/easel combo for desk or wall)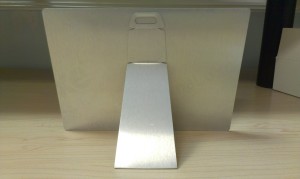 ---
Our metal photos are extremely durable and will last up to 150 years or longer with no loss of quality! There is no need to protect the photo under glass as these metal prints are…
Stain Resistant
Can be cleaned with abrasive cleaners (windex)
Waterproof
Fire Resistant
Tear Resistant
Impervious to damage from tape or glue and will not yellow with age
---
The Folly Beach Company is made up of a husband and wife combo of Adam & Anna.
We are local entrepreneurs and marketers who live on James Island, SC.  We carefully handle all of the design and production of these custom made metal prints and produce the final product ourselves.
In addition to doing single run photo orders we also offer discounted pricing for photographers.
To place a custom photo order or to schedule a design meeting please contact us at  843-633-1076.
---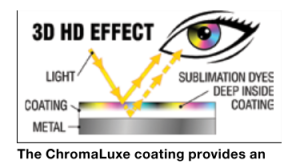 In addition to providing virbrant HD Colors our metal prints have so much depth of detail it creates an eye catching 3D effect.
During production the dyes are suspended between the top surface of the coating and the surface of the base metal,a lightbox-type effect is achieved that gives the dyes almost magical properties.